The British Hot Tub Story
Over the last 5 years, as more homeowners look to create a social outdoor escape in their own garden, the outdoor leisure industry has seen a huge increase. In 2019 Britain spent £5.2 billion on garden improvement, with 35% of these improvements being Hot Tubs. The UK Hot Tub industry has exploded with a continued spike in demand for high quality, high specification, valuable Hot Tubs.

With more shoppers buying home and garden leisure products online, there are now several 'click to buy' hot tub retailers in the UK. Buying online offers, quick and easy access to information and products with fast delivery and payment. However, it is still important that the customer experience you gain from 'instore' is not lost. As with any purchase, it is important to know what you are buying and how good it really is.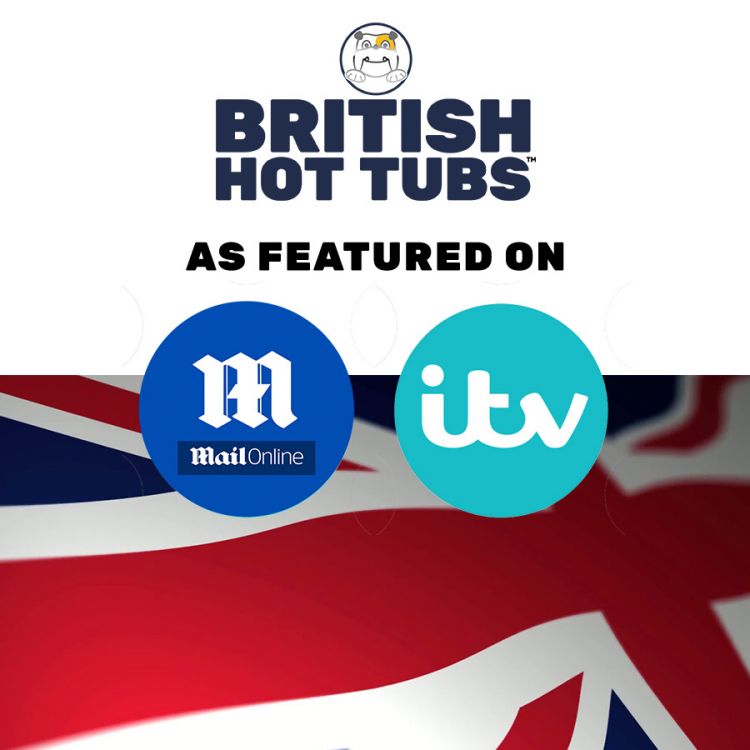 Many customers are enticed by online Hot Tub retailers due to the often competitive, sensational pricing – only later to regret the purchase to no aftersales support, low reliability and excessive running costs.
From extensive product research, experience and consumer feedback, the top concerns when looking to purchase a Hot Tub are:
How much does it cost to run?
What are the guarantees and warranties?
How much does it cost to buy?
Whether you are looking to spend £4,000 or £40,000 on a Hot Tub or Swim Spa. It is important you only spend it once and you get the full value for every penny. Ensuring you have purchased a reputable and superior product, that is built to last.
And so this is where the story of British Hot Tubs begins… Who are we? And what makes us different?
With over 40 years' experience in the industry we have created a range of hot tubs specific for the UK market, with the sole purpose of achieving the goal of providing a high specification, high quality, long term durability - better value hot tub. Which also adheres to international standards and is fit for the UK's variable climate.
PROUDLY DESIGNED IN THE UK
We have invested 12 months and a huge budget in creating the right partnership, the right designs and the right processes - this is important to us to ensure that our customers will buy a product that is reliable, safe and energy efficient.

Our range of 13 hot tubs feature the very best available innovations and North American parts and components.
The creativity and design behind devising our British Hot Tub range has taken years of research and development – to ensure the ultimate product portfolio specific for our UK market.
Many American, Chinese and North American Tubs are suited to hotter climates with less insulation and therefore these tubs would cost twice as much in our UK much cooler climate. It is important to individuals that Hot Tubs include purification and sanitation systems to reduce maintenance spend and ensure cleaner, clearer water. Reducing the need to drain and refill your hot tub – costing the consumer more money.
Our brand has been built with these factors in mind and have a range of USP's to set us above competitors.
Ultimately our objective is to bring manufacturing home and make our hot tub range here in the UK.
In the short term, however, it is necessary for us to create our spas from a dedicated factory in China - we do not hide this fact – their advanced innovation in manufacturing and engineering is second to none and ahead of many other countries. One of the most well-known mobile devices; Apple iPhone, is also built here. The staff at our factories are fully trained and educated on the higher standard of manufacturing and know that our product range is British engineered in every way.
Our business plan and objectives have enabled us to receive backing from the UK Government Business Growth Fund for all stages of our 5 year plan; Research & Development, Design, Manufacturing and ultimately UK Based distribution to International Markets.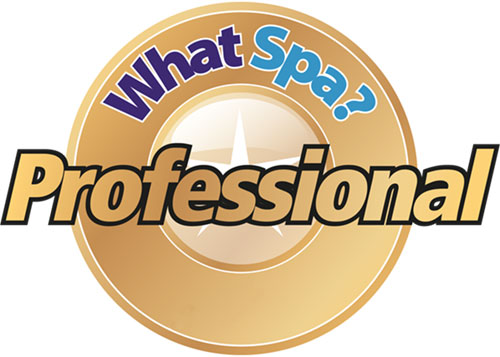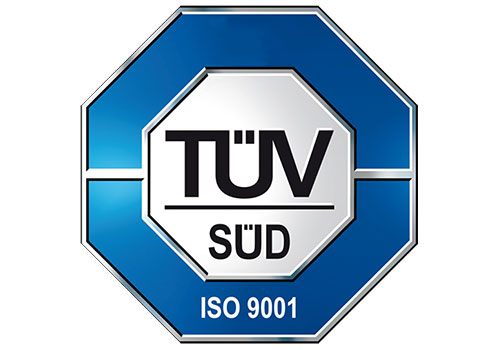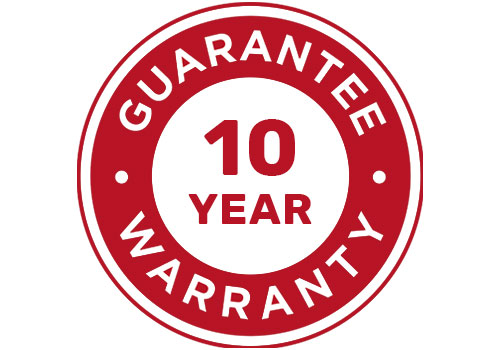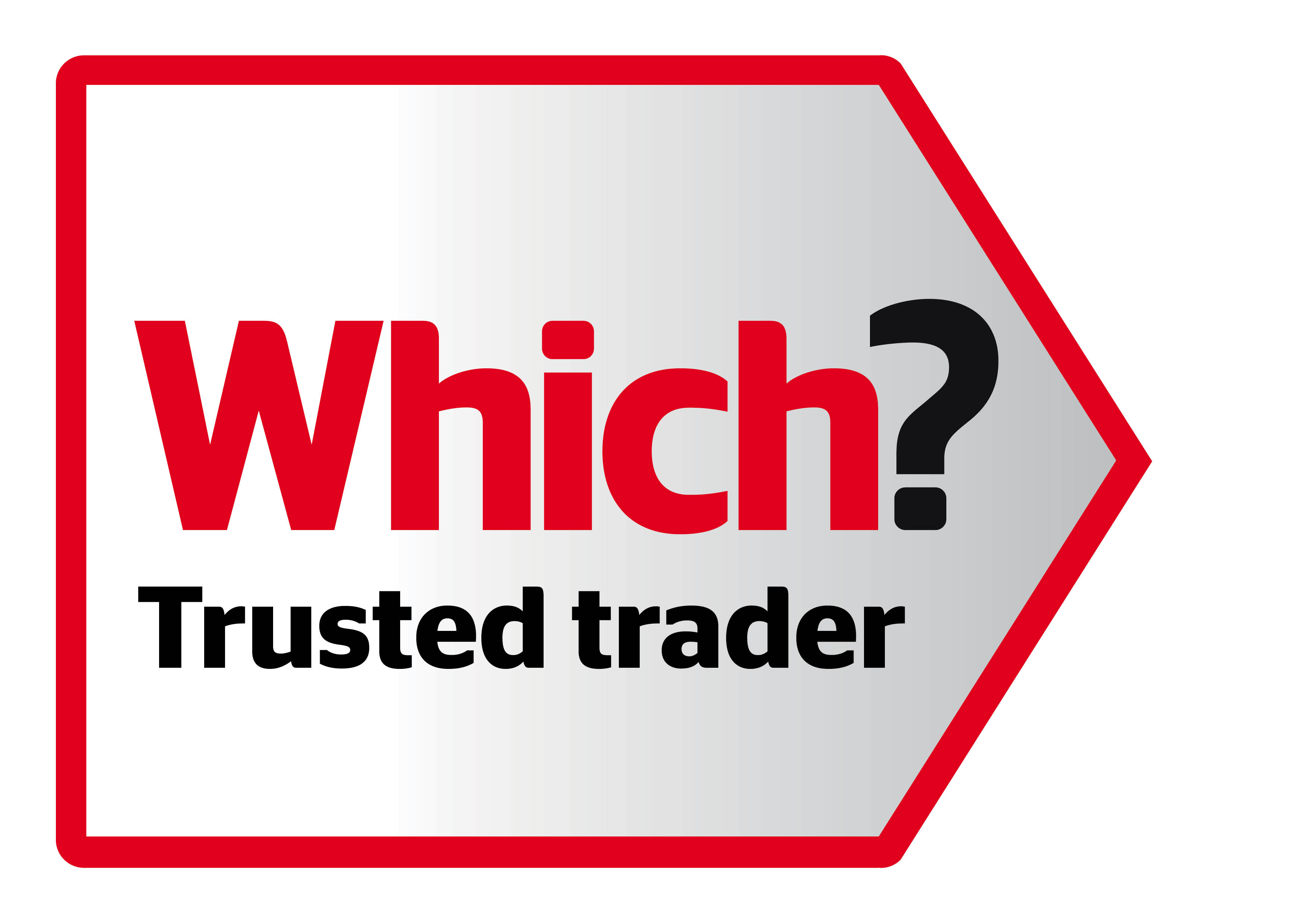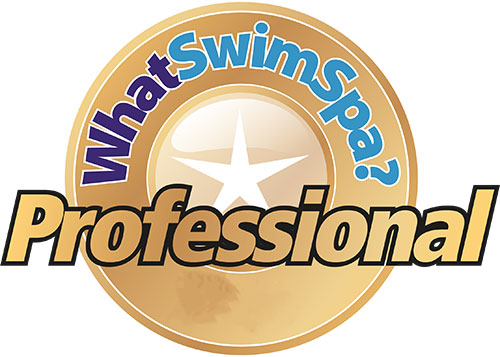 NO HIDDEN COSTS
Our range is especially adapted for the variable British climate and offers excellent energy efficiency, perfomance, innovation and beautiful designs - ultimately enabling you to enjoy your hot tub experience without worrying about high electrical costs and tedious water management.
OUR COMMITMENT TO YOU
We are passionate about hydrotherapy and the life-changing benefits of owning a hot tub. We are dedicated to making a difference in how your body heals, how you interact with loved ones and ensuring that we make a lasting impact in your life by providing the best quality product - a hot tub to be proud of.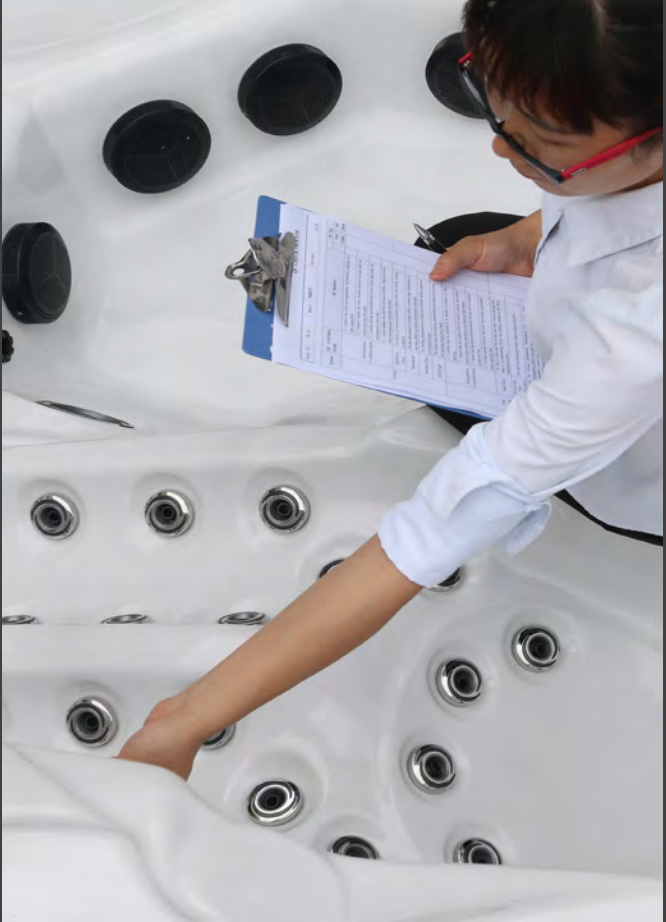 PLEASE NOTE: Due to continuous improvement programs, British Hot Tubs may make product enhancements and modifications that may not be reflected in the shown content/images. Please see your local Dealership for current specifications.